About Us
Omega Crushing and Screening Ltd is based in Co Tyrone, Northern Ireland the home of innovation for Mobile Crushing and Screening.
We specialize in the manufacture of Mobile Crushing and Screening plants.
Years of experience in this field has allowed us to manufacture new wheel mounted and tracked electrically powered Crushers and Screens to the worldwide market.
The latest development for Omega is the J1065T Tracked Jaw Crusher. This state of the art primary Jaw Crusher has been purposed designed for the requirements of quarries, surface mines, recycling plants and demolition companies who require a cost effective mobile aggregates solution.
Product developments in the Omega range also include a Wheeled and Static Crusher as well as Base Crushers.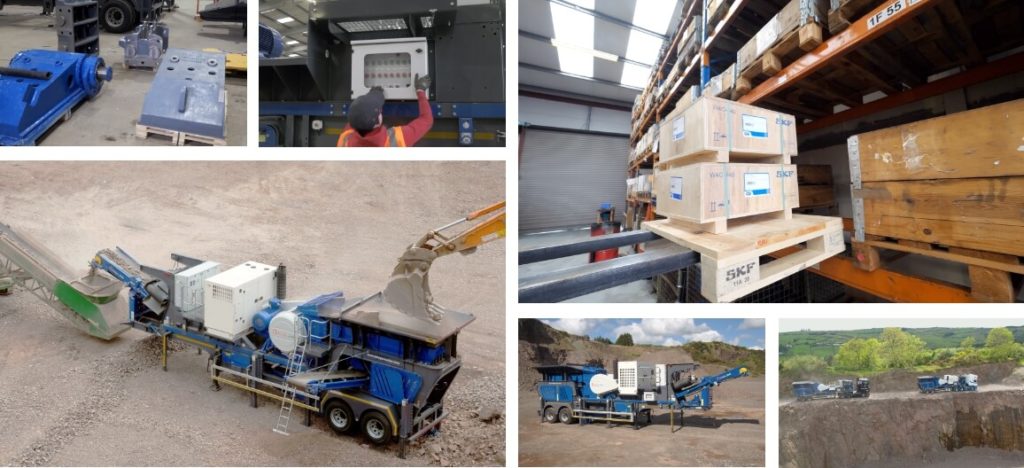 Colin Daly | Sales Director
Having worked in this industry for over 30 years Colin has excellent knowledge and understanding of this highly competitive market. Exploring new markets, building relationships and providing solutions whilst showcasing our product range is a key target for Omega this year. Colin is a co – founder of Omega Crushing and Screening where his expertise is invaluable to the latest developments.
Anthony Carlin |  Technical Support Director
Anthony has worked in the Crushing and Screening Industry for over 20 years. Many years spent as a Service and Technical Engineer has gained him expertise in this market. Anthony is a co-founder of Omega Crushing and Screening where he is now using his years of experience and knowledge to develop Omegas product range.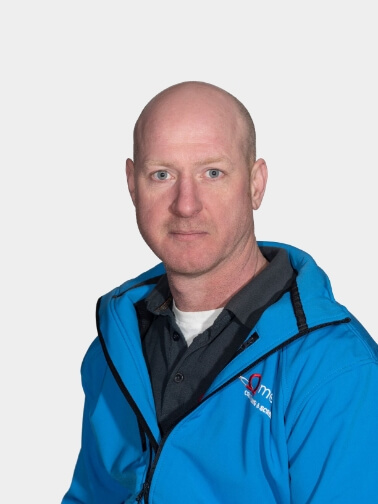 Robert Douglas | Production Director 
Robert is heavily involved in the day to day operations in the factory ensuring high standards are met across the board. Having worked in the Crushing and Screening industry for many years he is well aware of the expectations of the customers and strives to ensure these are met. Robert is a co-founder of Omega Crushing and Screening.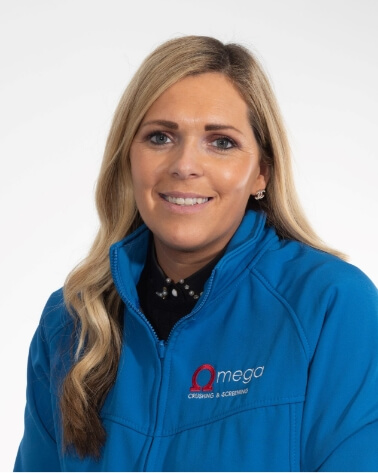 Aine Kelly | Marketing Manager
Aine has worked in the Crushing & Screening industry for over 15 years. Creating marketing strategies, product launches and brand awareness are just some of the projects she is currently working on for Omega. It's a very exciting year ahead for Omegas Marketing with the launch of many new products to the market
Speak to our professional team who will be able to answer any questions or queries you may have.